Allergy season is here once again, and for many families it can mean a season of misery. Fortunately, there are solutions that can help your child find relief, including sublingual immunotherapy from Pediatric Associates of Northern Colorado! Read on to learn more about this solution for kids' allergies, and contact our office today to schedule allergy testing and a consultation!
About Allergies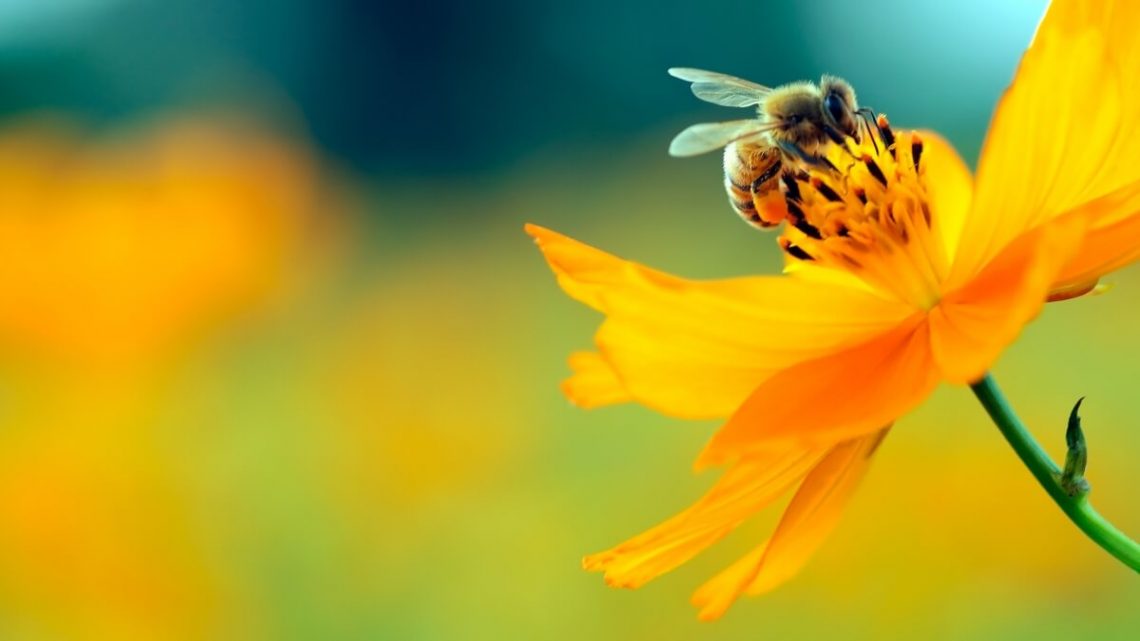 We've discussed allergies plenty on this blog, from how they are triggered to how you as a parent or guardian can help your child avoid uncomfortable symptoms. We encourage you to review those past articles, but if you're looking for a refresher, we're happy to offer a recap.
Allergies are caused by an overactive immune system. Your child's body has identified an ordinary substance, such as grass pollen, as a dangerous foreign invader. When it's exposed to that substance – as most of us are this time of year – it triggers an immune response. Symptoms of an allergic reaction to environmental factors can include:
Sneezing
A runny nose
Red or watery eyes
Itching
Shortness of breath
If you notice your child showing symptoms of an allergic response, contact Pediatric Associates of Northern Colorado. We serve families across the Front Range and beyond, and we can provide allergy testing for environmental factors like grass pollen and dust mites. We can help you determine if your child is suffering from allergies or another medical concern, and we'll work with you to come up with a treatment plan. One possible treatment option includes sublingual immunotherapy!
An Introduction to Immunotherapy
What is immunotherapy? It's, as the name suggests, therapy for a patient's immune system. Through shots, tablets, or liquid drops, a health professional can help train your child's immune system to be less sensitive to a particular substance. Immunotherapy works in a similar way to a vaccine, introducing your child's body to the substance it treats as an invader in small doses to desensitize it and reduce symptoms.
How Allergy Drops Work
At Pediatric Associates of Northern Colorado, we offer immunotherapy in the form of allergy drops. While allergy shots are commonly known and used, they are not typically recommended for children. Sublingual immunotherapy through drops, on the other hand, are safe and easy to use.
Allergy drops are applied sublingually, which means under the tongue. The patient needs to let it absorb for a short time before swallowing, which is why a pediatrician may recommend waiting to utilize sublingual immunotherapy for very young children — they need to be old enough to effectively follow directions.
Are Allergy Drops Right for Your Child?
There are a few things you should know about allergy drops before you ask about including them in your child's allergy treatment plan. For one, they are only available for a few specific types of allergies, like dust mites and grass pollen. Allergy drops – and immunotherapy in general – are not used to address food allergies.
How Do I Start Immunotherapy for My Child?
Any type of immunotherapy must start with allergy testing to determine not only that your child has environmental allergies, but also that their specific allergies can be treated through this method. At Pediatric Associates of Northern Colorado, we offer testing for kids 5 years old and up if they can tolerate the procedure. Our team would be happy to schedule an allergy testing appointment for your child if they qualify so we can help them find relief from uncomfortable symptoms as soon as possible.
Contact our office today to get started! We look forward to working with you and your family.